Meet Our Friendly Office Staff
The first thing you'll notice when you walk into Companion Animal Hospital is the incredibly friendly and inviting atmosphere. Members of our staff have been hand-picked to provide you & your pet the best possible experience during your visit. Learn more about our team below.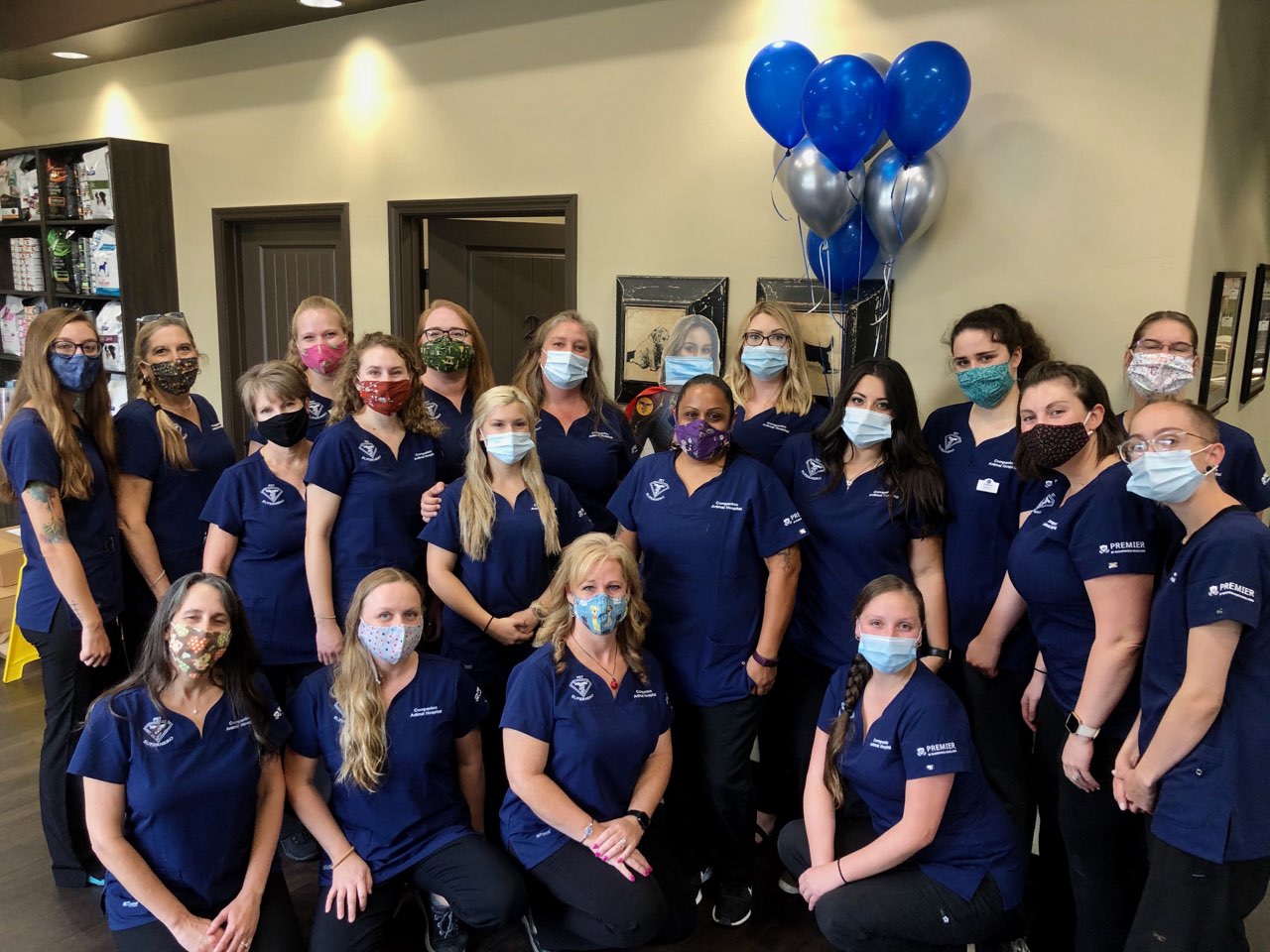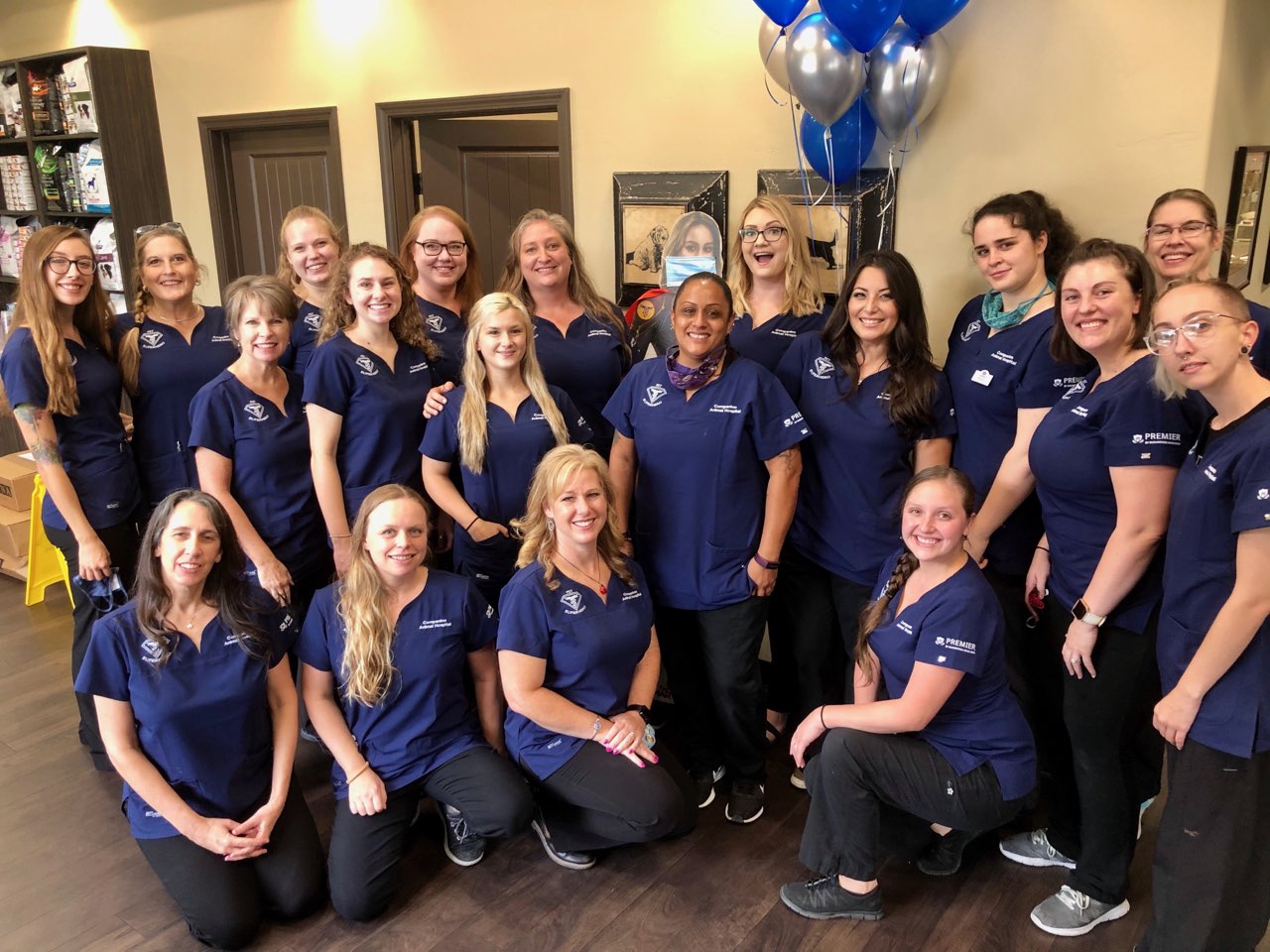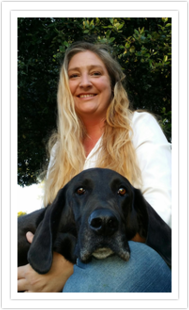 Alisha Johnson, RVT Supervisor
Alisha has been working at Companion Animal Hospital since it opened in 2009. She has been in the Veterinary field since 2000 and became a licensed technician in 2010. She hopes to one day be a licensed behavioralist and rehabilitationist. Alisha finds working with our behavioral challenged patients very rewarding. When she's not home tending to her little zoo of dogs, cats, bird, and reptile you can find her on the beach, in the river or out on the bike trails with her boys.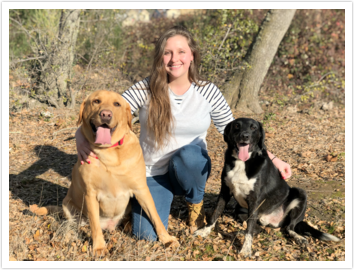 Jillian Trujillo, RVT Supervisor
Jillian Trujillo is a RVT who is licensed both for the state of California and nationally. She has been working for Companion Animal Hospital since 2010, and loves the unknown of what each day brings working in a veterinary hospital! She is mother to one human child, Jameson, and four fur children: Kevin, Bodie, Iris, and Baldar. All are equally a handful and keep her busy in her free time. Jillian enjoys good food and being outdoors exploring with her family. She looks forward to meeting and building relationships with not only the patients she sees, but also their loving owners.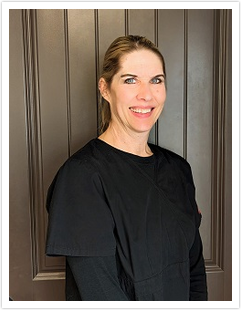 Jeanette Dupes, RVT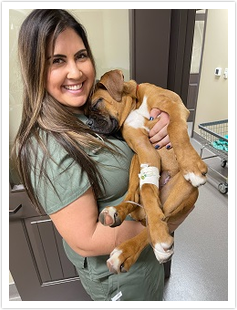 Brooke Parsons, RVT
Brooke joined the Companion Animal Hospital team in 2011 and obtained her RVT license in 2013. She has a passion for working with animals and thoroughly enjoys preforming dental procedures. Brooke is a proud mom and loves spending time with her husband and 2 children. At home she has the most loveable lab named Molly and Scooby the mischievous mouser. Some of her favorite activities are camping, gardening, shopping and traveling to tropical destinations.
Liz Bonner, Veterinary Assistant
Liz, A.K.A. "Lizard", became part of the Companion Animal Hospital family in June 2016. She's been in this field as a veterinary assistant for 14 years. She loves all animals and, of course, their people too! She strives to make everyone's visit a pleasant one. She has a rescued thoroughbred mare, Teva, and three cats: Mao, Baby Girl, and Alley. In her off time, she likes to ride her horse, sing karaoke, and spend time with her 3 children and 4 grandchildren. She loves her CAH family!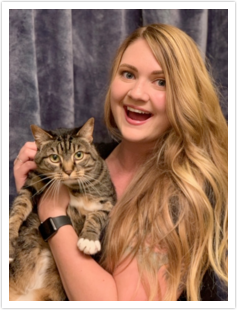 Samantha Ochoa, RVT
Samantha is a licensed RVT, who joined the Companion Animal Hospital crew in early 2016! She has a passion for animal medicine that shines through in her excellent patient care, and her attention to details. Samantha and her husband are the proud parents of two amazing kiddos, as well as their trouble making fur babies: Primus, Clara, and Ellie. In her spare time she is busy as ever, managing therapies for her son with Autism, and chasing after her two year old daughter.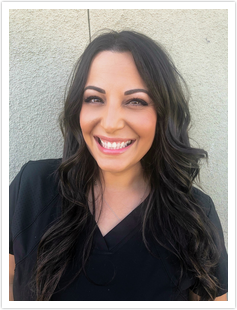 Jamie Piazza, RVT
Candace Smoot, Office Manager
Candace has been working at Companion Animal Hospital sine 2014 and in the veterinary field for over 10 years. She is a proud mother of one human child Jack, and three fur children Alice, Omar, and Sharon. Outside of work she enjoys gardening, cooking and spending time with her family. She believes kindness, laughter, and passion is the keys to a happy life.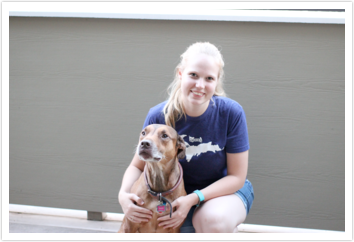 Kaylie Tasson, RVT
Kaylie joined the CAH family in the spring of 2017, but she is not a newcomer to the field. Her most fulfilling experience was working alongside the veterinary technician at her local animal shelter, where she fell in love with her 5-year-old boxer mix, Daisy. Currently in college, she plans becoming a RVT, she will graduate in the fall of 2020. Outside of the clinic, Kaylie enjoys spending time with her boyfriend, knitting, and muay thai.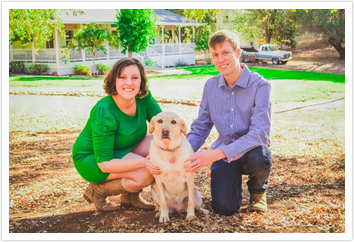 Collier Douglas-Turner, Veterinary Assistant
Collier is newer to the veterinary field but has been working with animals her whole life. Collier grew up on a cattle ranch in Shingle Springs where she grew up with Black Angus cattle, horses, dogs and cats. She grew up showing cattle and raising guide dogs for Guide Dogs for the Blind. After graduating college, she then went on to work for Guide Dogs in the Bay Area for 5 years where she worked with behavioral career change dogs, potential breeder dogs, and managing a training kennel. She also worked in the field helping manage guide dog puppies in training. When Collier married her husband Bryan, she found herself back in El Dorado County and her pets began going to Companion Animal Hospital. Collier's furbabies include career change from Guide Dogs yellow lab Penny, black cat Cosmo and calico cat Lassen.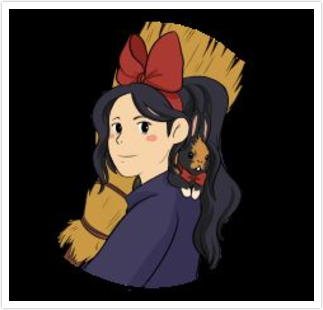 Madison Wallace, Kennel Supervisor
Chloe Sikorski, Kennel Assistant
Meg Ethridge, Receptionist Extraordinaire
Lindsey Kohlbacher, Kennel Assistant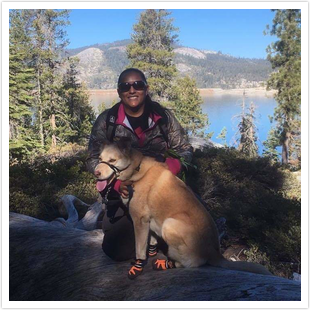 Ally Davis, Veterinary Assistant
Phoebe Roberts, Kennel Assistant
Victoria Boscow, Receptionist Extraordinaire
Ashley Rogers, Veterinary Assistant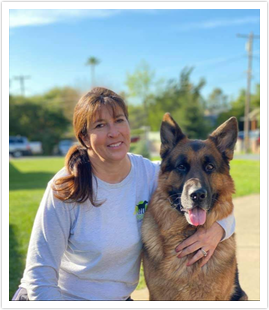 Amanda Templeton, Receptionist Extraordinaire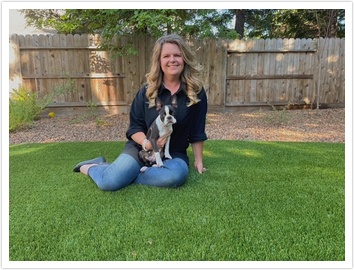 Daniele Olson, Kennel Assistant
Ally Barlett, Kennel Assistant
Shannon Scales, Kennel Assistant
Haley Richardson, Kennel Assistant
Madison Smith, Kennel Assistant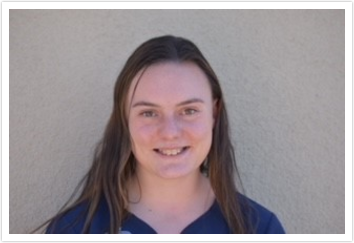 Kendal Buckley, Kennel Assistant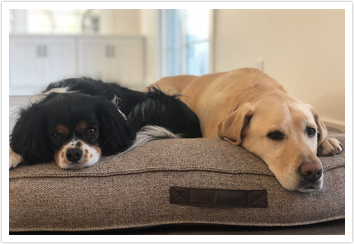 Dixie & Andy
Dixie and Andy are deep in discussion in deciding their job descriptions (as you can see from their photo). They'll have to get back to you after their naps.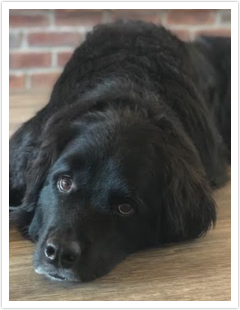 Nellie
Nellie works hard at being the "goofy newfy." Be careful, she might slime you!