Veterinarians
Companion Animal Hospital is committed to providing excellence in veterinary care, and stands out as leading veterinarians in the area. Our doctors use the latest in techniques to provide your pets with exceptional care:
Dr. Felton
Dr. Felton graduated from the University of Georgia College of Veterinary Medicine in 1998. Upon graduation, she and her husband Chris returned home to El Dorado County, where she was a graduate of Oak Ridge High School. Dr. Felton practiced in nearby Fair Oaks, El Dorado Hills, and Folsom before starting Companion Animal Hospital. Dr. Felton has a special interest in service dogs for law enforcement, search and rescue, therapy, assistance and guide dogs. When not at work, you can find Dr. Felton playing soccer or being a mom. Dr. Felton is the proud mother of two daughters, Madison and Katie.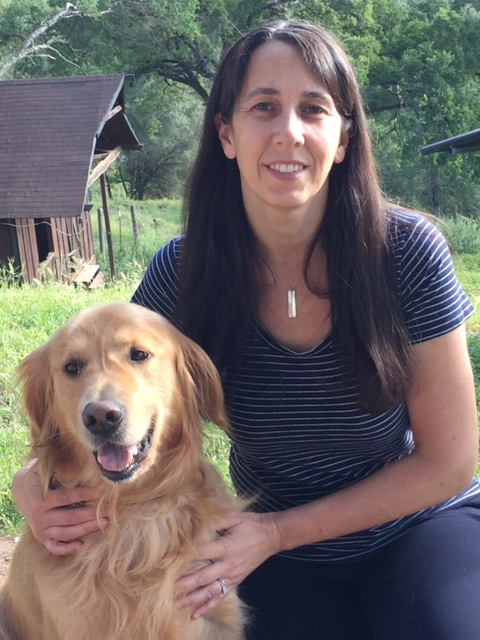 Dr. Rodda
Dr. Rodda graduated from the University of California, Davis School of Veterinary Medicine in 1998. She practiced in Jackson, California for one year and then returned to her hometown of San Jose. There she worked for over 16 years at the same office where she had originally volunteered and then worked as a high school pre-veterinary student. Dr. Rodda particularly enjoys internal medicine, preventative care, and managing the senior/geriatric patients.
She is now the mother of two elementary school-aged children, and, with her husband, decided it was time for a move to the foothills. Through visiting family in the area and doing relief work Dr. Rodda and her husband both fell in love with El Dorado County and the friendly people they met here.
When not at work, Dr. Rodda keeps busy learning the quirks of rural living (lots of quirks in a converted barn rental!), hiking around the property with her children (who are in awe of their new surroundings), playing fetch with their ball-crazy rescue Golden Retriever, Ty, keeping the family cats (Rainbow and Tiger) entertained, and helping in her children's classrooms. She also loves salsa and ballroom dancing, reading, and camping. Together with her sister, she continues to lead a Girl Scout troop based in San Jose, traveling back for meetings one to two times a month. (By the way, if you don't have a cookie connection, Dr. Rodda's daughter would be happy to fill that position!)
Dr. Rodda is looking forward to meeting all the wonderful Companion Animal Hospital clients and patients. Please stop by when you have a minute.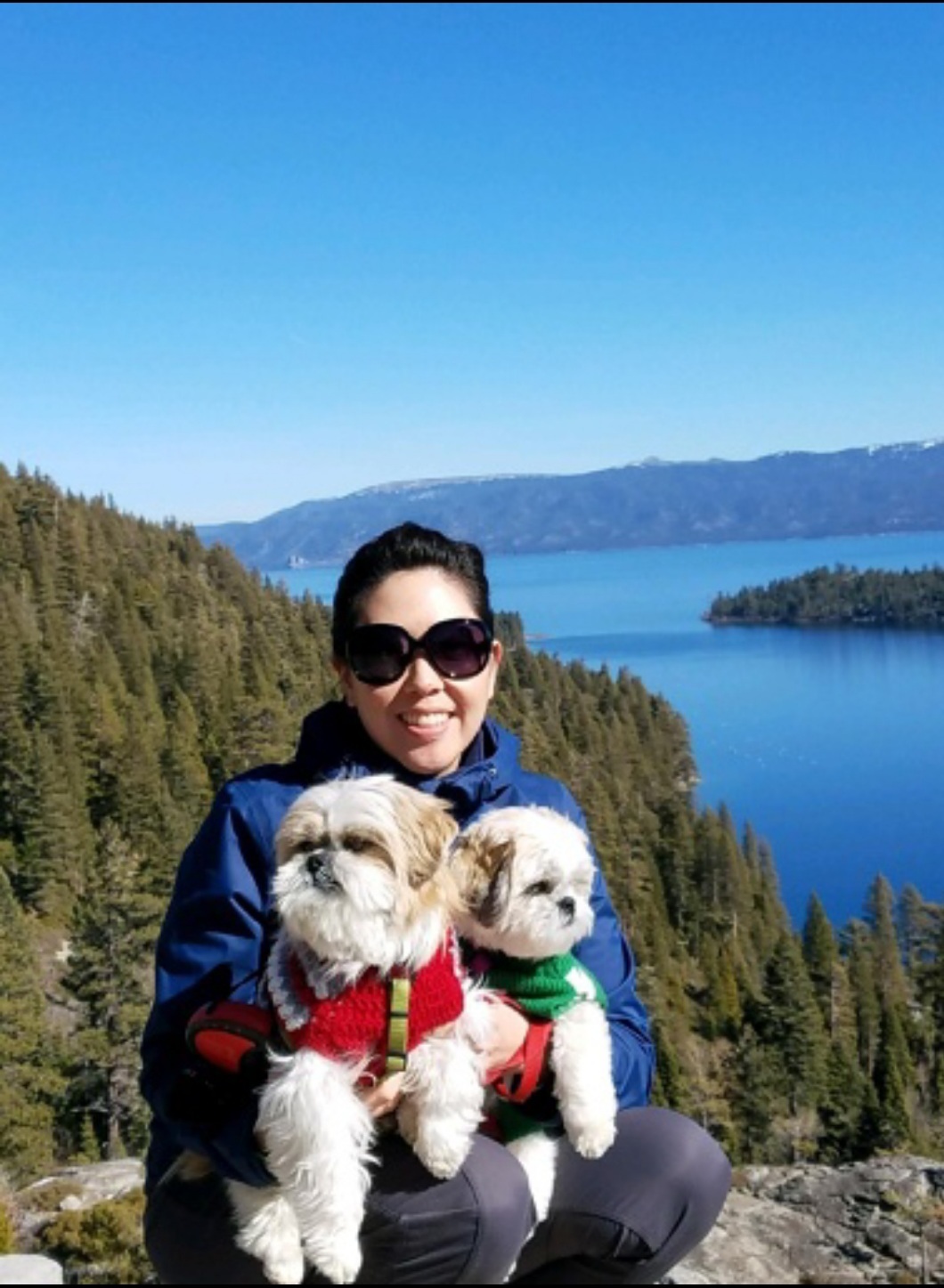 Dr. Yu
Dr. Yu, originally from Southern California, moved to this area to be closer to family and has loved every moment since. She graduated from Ross University School of Veterinary Medicine and completed her clinical year at Virginia Maryland College of Veterinary Medicine. Her professional interests lie with acupuncture, physical rehabilitation, nutrition and diabetes. When she is not at the clinic she enjoys reading, traveling and hiking with her two Shih-Tzus, Harry Pawter and Ginny.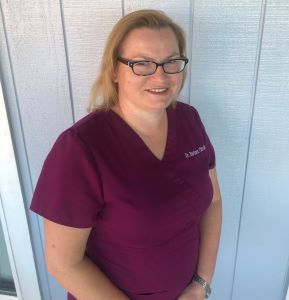 Dr. Barbara Otrubova
Dr. Barbara Otrubova graduated in 2006 from Cornell University School of Veterinary Medicine in Ithaca New York. Prior to this, she attended UC San Diego for undergraduate studies. Upon graduation from veterinary school, Dr. Otrubova moved back to California from New York to work as a small animal general practitioner in Mendocino County for 7 years.
Dr. Otrubova has a special interest in soft tissue surgery, dentistry, and feline medicine. She grew up in a family that very much enjoyed hiking and skiing in the Sierras, so was very excited when the opportunity arose to move to the Sierra Foothills in 2013 with her husband. They have one son, Richard, born in 2014.
When not at work, she enjoys family time camping, kayaking, and hiking in the Sierras. She also enjoys gardening and canning vegetables. Dr. Otrubova has two dogs (Ralphie and Daffodil), one cat (Clark), guinea pig, five chickens, and most recently a herd of sheep. Dr. Otrubova is very excited to join the team at Companion Animal Hospital!